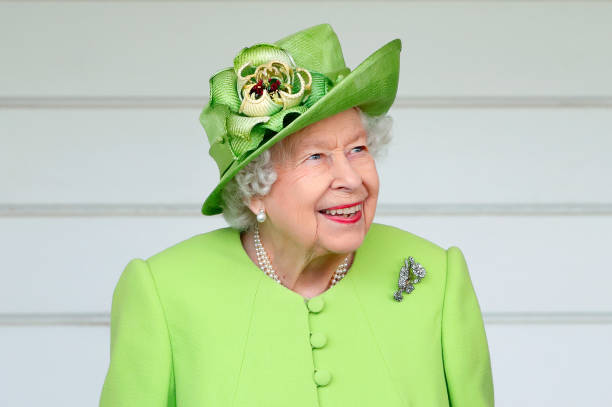 We join the whole nation in profound sadness at the passing of Her Majesty the Queen.
Resolven Community Council gives thanks for her remarkable devotion and  service to the United Kingdom and the Commonwealth throughout her entire life.
The Queen's extraordinary dedication, wisdom and steadfastness will be deeply missed by all those privileged to have lived under her reign, most of us have known no other monarch.
As we reflect on her incredible life and legacy, we also recognise the unprecedented moment in our nation's history. We think of and pray for the future of our country, for the heart of the nation as it grieves our much loved Queen, and for her heir and the comfort of the Royal Family